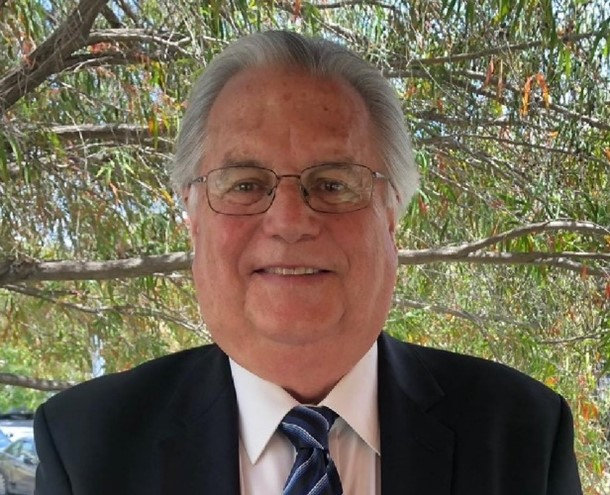 H.S. Eckels and Company is pleased to announce the appointment of Jim Whitecar as our Client Service Representative for Northern California.
Jim is a San Francisco native just as his father. He has lived in Northern California his whole life. His father and grandfather have worked in the funeral supply trade for a combined 75 years with Messenger. Jim worked for PG&E as a Lineman and Line Construction Supervisor before retiring after 32 years.
After retiring and being around the Funeral industry for years he followed in his fathers and grandfather's footsteps and became the Northern California sales representative for "The Messenger Company". He has represented Messenger for 11 years.
Jim prides himself in excellent and reliable customer service. In 2015 he was awarded "Supplier of the Year" by the California Funeral Directors Association. He currently sits on the Professional Development and Convention Committees for CFDA.
His interests are traveling with his wife Carolyn and golfing. Jim has a daughter Lindsey and son-in-law Karl. No grandchildren yet but is looking forward to the day.
Eckels is a fully diversified Funeral Service supply company dedicated to providing quality products and outstanding service to Funeral and Cemetery professionals worldwide. Founded in 1895 by Howard S. Eckels in Philadelphia, PA, Eckels specializes in embalming chemicals and products for funeral home preparation rooms and also provides a wide range of cemetery and crematorium products. The Eckels "Impressions" cremation urn catalogue hosts the most extensive line of cremation urns.