North American Eckels Representatives – Head Office
Jeffrey Chancellor

Director of Education, Training, & Research

jchancellor@eckelsandcompany.com

Tel: 1.800.265.8350

Richard Steele

President - H.S. Eckels and Company

Tel: 1.800.265.8350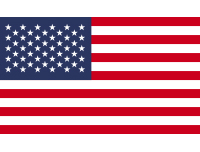 USA
Paul Ambroselli

North & South Carolina

pambroselli@eckelsandcompany.com

Tel: 1.716.307.3616

Mike Borror

Tennessee

Tel: 1.615.475.7105

Jeffrey Burnett

New Jersey, New York, & Pennsylvania

Tel: 1.908.812.5564

Randy Clemons

Iowa

Tel: 1.636.795.0909

Todd Ely

Indiana & Western Ohio

Tel: 1.260.343.8800

Shannon Hutchins

Kansas and Missouri

shutchins@eckelsandcompany.com

Tel: 1.800.265.8350

Michael Kane

California

Tel: 1.920.360.2122

Mark Kaul

Michigan

Tel: 1.800.265.8350

Greg Wright

Colorado, Nebraska, & New Mexico

Tel: 1.970.471.1072

Gary Marks

Ohio, Western Pennsylvania, & West Virginia

Jose Luis Moreno

Texas

Tel: 1.800.265.8350

Sherry Noble

North Carolina and South Carolina

Tel: 1.800.265.8350

Bill Suthoff

Missouri and Illinois

Tel: 1.800.265.8350

Karl Todd

Michigan (Detroit Area)

Tel: 1.800.265.8350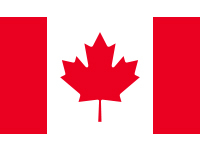 Canada
Mike Burnett

Ontario (Central & Southwestern)

Tel: 1.226.777.7132

Jeffrey Chancellor

Alberta, British Columbia,
Manitoba, Saskatchewan

jchancellor@eckelsandcompany.com

Tel: 1.833.888.9362
Darren Kieley

Newfoundland

Tel: 1.709.725.8689

André Vachon

Québec

Tel: 1.800.567.3878

International Eckels Distributors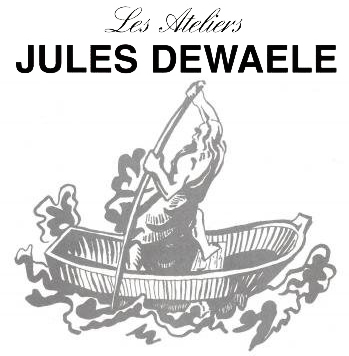 Les Ateliers JULES DEWAELE
Located in Belgium, and at the service of the funeral profession since 1929.
http://www.julesdewaele.be/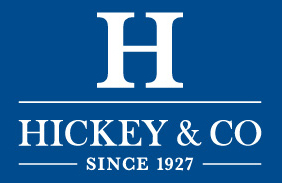 Hickey & Co
Since 1927, Hickey & Co has been Australia's leading supplier to the funeral industry.
http://www.hickeyandco.com.au

Mortech Industries – New Zealand LTD
New Zealand's leading provider of products for the funeral profession.
http://www.mortech.co.nz/

Shimada Shoten
Which a wide variety of specialties, Shimada Shoten serves the Japanese chemical industry in a variety of markets. Eckels is proud to partner with them to offer our range of fluids to the Japanese market.
http://www.shimada-shoten.co.jp

Monarch Resources
Founded in 1980, Monarch Resources serves the funeral home and mortuary supply market out of their Arlington, Texas warehouse from coast to coast.
https://www.monarchresources.com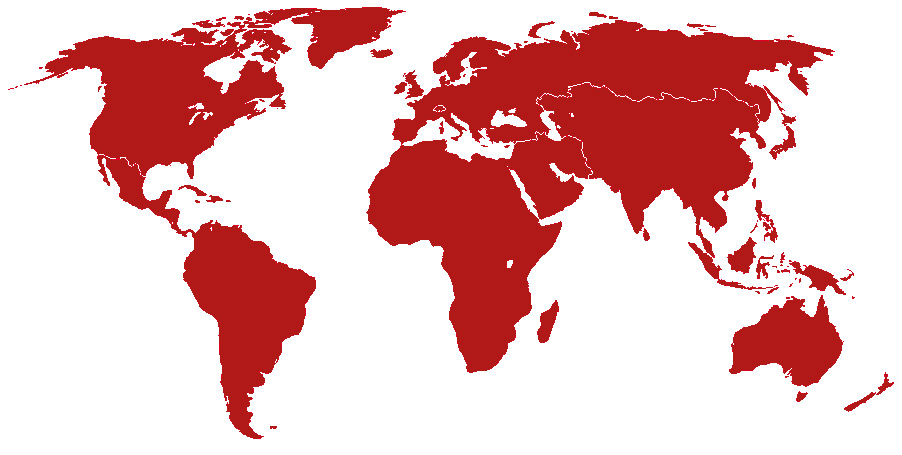 Global Partners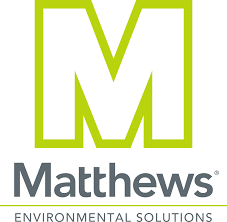 Matthews Environmental Solutions
Founded in 1850, Matthews International is a global provider of a wide range of goods and services for the funeral profession. Eckels is proud to represent the Matthews Environmental Solutions division and their line of cremation units and equipment.
https://matthewsenvironmentalsolutions.com

Ferno
Global provider of EMS and mortuary transportation equipment.
http://www.ferno.com

Implant Recycling
Located in Detroit, Michigan, Implant Recycling LLC is an environmental and recycling company established specifically to serve the Crematory and Cemetery industries by recycling the metallic by-products of the cremation process.
http://www.implantrecycling.com/


Messenger - Fine Funeral Stationery
Provider of elegant, personalized funeral products including register books, prayer cards, and bookmarks.
http://www.messengerstationery.com/

Surgically Clean Air Inc.
Surgically Clean Air is quickly becoming a market leader in the high end premium indoor air purification industry. Their World-Class medical grade indoor air purification systems are suited for use in many industries. Currently, funeral homes, hospitals, medical labs, surgery centres, nursing homes, and dental offices have all made Surgically Clean Air the choice for maintaining clean, healthy indoor air quality.
http://www.surgicallycleanair.com/