H.S. Eckels & Company
Products and services for the funeral service, cremation, and cemetery professions since 1895
Please see below for our office details. Our phone lines are open Monday to Friday, 8:30 AM to 5:30 PM EST, with an emergency after-hours service available if you require assistance outside of these hours. If there's ever anything we can do for you please let us know! You can get in touch with us via the contact details below, by using our online contact form, or by using our live webchat.
We also have a team of support specialists available to visit and consult with locally. For contact details, please see our Global Contacts & Partners page. We have an office located in Canada as well as an office in the USA. Our addresses are as follows:
Eckels – Canada
23 Admiral Place
Guelph, Ontario
N1G 4N4
Toll-Free: 1.800.265.8350
Fax: 1.800.914.1141
Eckels – USA
37020 Amrhein Rd.
Livonia, Michigan
48150
Toll-Free: 1.800.265.8350
Fax: 1.800.914.1141
Upcoming Events
Eckels is proud to attend and participate in a variety of educational events and tradeshows for funeral and cemetery professionals. For a listing of upcoming dates, please take a look at our events page!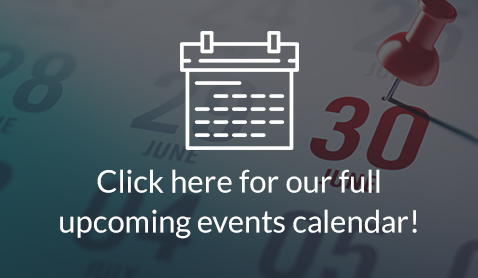 Frequently Asked Questions
( FAQs )
Providing general information and answering some of the more common questions and queries we receive:
•   Latest Announcements   •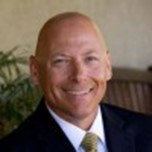 Christopher Iverson - Client Service Representative for Arizona and Hawaii
H.S. Eckels and Company is pleased t o announce the appointment of Christopher Iverson as our Client Service Representative for Southern California, the state of Arizona and the state of Hawaii.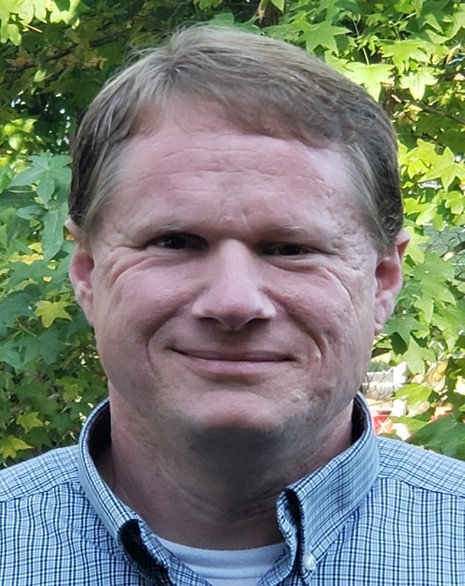 Chuck Lemmons - Client Service Representative for Arkansas
H.S. Eckels and Company is pleased to announce the appointment of Chuck Lemmons as our Client Service Representative for the State of Arkansas. -> Read More
COVID-19 Update
Throughout these difficult times, the Eckels team remains committed to serving and supporting our valued clients. -> Read More