Products
Please see the following links for our various downloadable product catalogues. If there's something you're looking for that you can't find here,
please let us know, and we'd be happy to assist!
 

NEW - 2021 Impressions Catalogue

Offering a wide selection of the finest urns, keepsakes, and other memorialization products. Personalizing an urn for a loved one is a wonderful way to celebrate their life's story.

 

 

To download a PDF copy of the catalogue, please click here.
---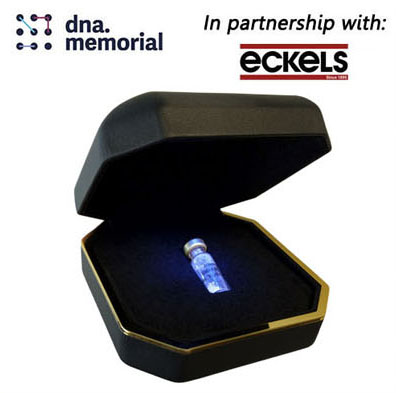 Saving the DNA of family members over generations allows doctors to assist living relatives with their healthcare by using the data to provide predictions about the potential for health risks in the future.
Post Mortem DNA testing is very complicated and can only be performed by specialized laboratories. DNA Memorial has the ability to facilitate any range of DNA testing needed on the deceased even in cases of extreme decomposition.
---
Concrete requires time to set, is difficult to work with, needs costly maintenance after winters, and is often a major headache and expense when it comes to the maintenance and upkeep in cemeteries. Eckels is proud to offer MonuGrid, a concrete replacement solution that allows you to maintain and restore the groundwork on upright memorials, flat markers, walkways, even columbaria. Rated at 1000t/M2 when installed, MonuGrid is easy to work with and requires minimal maintenance compared to concrete. It's also quick and easy to install, doesn't require waiting for it to set like concrete, and can be installed in a fraction of the time saving on labor costs. Spreading weight and reducing the stress on the soil is exactly what you need to keep any surface from shifting. In addition, using clear/clean crushed stone makes the system water-permeable!
---
---