Products
Please see the following links for our various downloadable product catalogues. If there's something you're looking for that you can't find here,
please let us know, and we'd be happy to assist!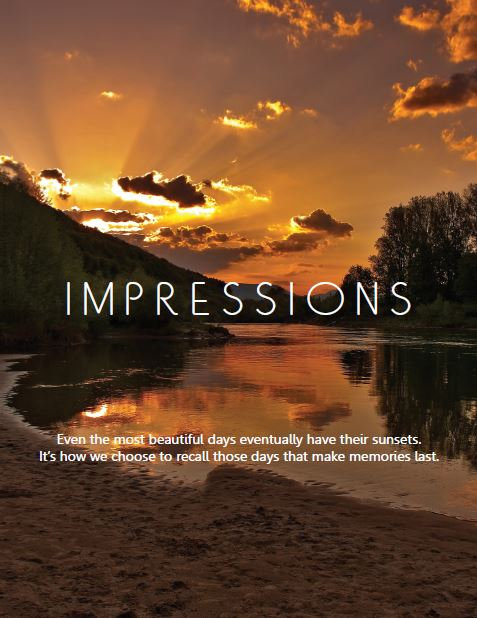 NEW - 2021 Impressions Catalogue
Offering a wide selection of the finest urns, keepsakes, and other memorialization products. Personalizing an urn for a loved one is a wonderful way to celebrate their life's story.
To download a PDF copy of the catalogue, please click here.
Personalization Options and Standard Lineart Catalogue
Select from a variety of lineart images to personalize an urn.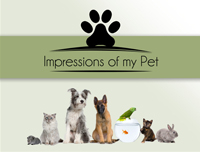 Impressions of My Pet - Pet Urns, Keepsakes, & Jewelry
---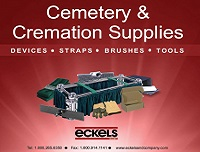 Cemetery and Cremation Products Catalogue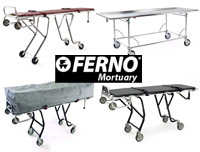 Ferno Mortuary Catalogue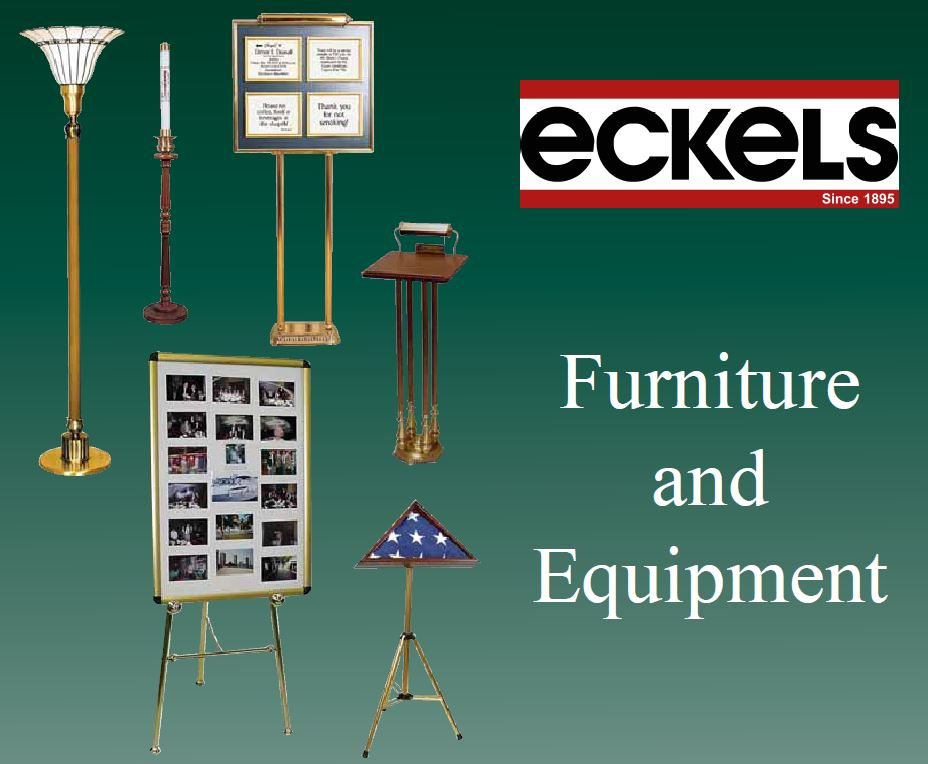 Furniture and Equipment Catalogue        
---
Art & Science of Clinical Care (Fluids, Supplies, Cosmetics) - (login required!)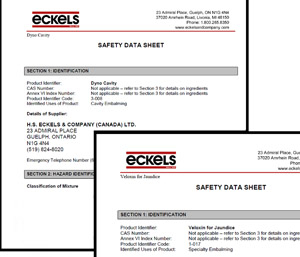 Safety Data Sheets - (login required!)