COVID-19 Updates:
Eckels remains opens and is committed to serving its valued clients during this time of crisis.
Please click here to read more.
For guidance on Clinical Care with COVID-19 cases, we have prepared general guidance intructions which you can read by clicking the link below (login required):
Clinical Care Guidelines for COVID-19 Cases
H.S. Eckels & Company

Proudly providing products and
services for the funeral service, cremation, and cemetery
professions since 1895.
---
We're proud to offer a wide range of products and services to suit the needs of funeral professionals. If you'd like to reach out to us, please do not hesitate to reach out to one of your local representatives, or to contact us directly.
- Featured Products -
Providing Funeral Service Products and Services Since 1895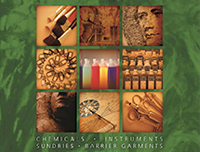 Art & Science
of Clinical Care

Learn More >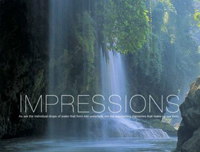 Impressions Cremation
Urn Catalogue

Learn More >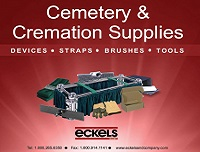 Cemetery and
Cremation Products

Learn More >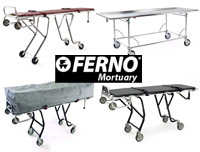 Ferno Mortuary Equipment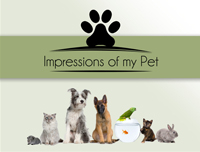 Impressions of
My Pet Catalogue

Learn More >
Click here to view all products!
- Information Centre -

Educational Articles
Continuing excellence in funeral service education.
more>>

Global Contacts & Partners
Details on your local contacts and partner distributors.
more>>

About Us
Information on our office address and contact details.
more>>

FAQs
Answering your frequently asked questions and inquiries.
more>>
Upcoming Events
Eckels is proud to attend and participate in a variety of educational events and tradeshows for funeral and cemetery professionals. For a listing of upcoming dates, please take a look at our events page!
CALENDAR OF EVENTS
December
S
M
T
W
T
F
S
1
2
3
4
5
6
7
8
9
10
11
12
13
14
15
16
17
18
19
20
21
22
23
24
25
26
27
28
29
30
31