Products
Please see the following links for our various downloadable product catalogues. If there's something you're looking for that you can't find here,
please let us know, and we'd be happy to assist!
DNA Memorial - New!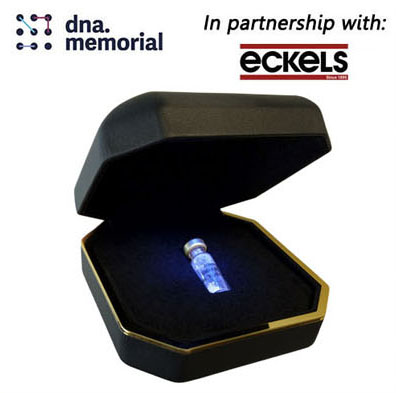 Saving the DNA of family members over generations allows doctors to not only predict if a person will get a disease,
but also approximately when, which is an incredibly powerful tool for saving lives.
Post Mortem DNA testing is very complicated and can only be performed by specialized laboratories. DNA Memorial has the ability to facilitate any range of DNA testing needed on the deceased even in cases of extreme decomposition.
---
---
---