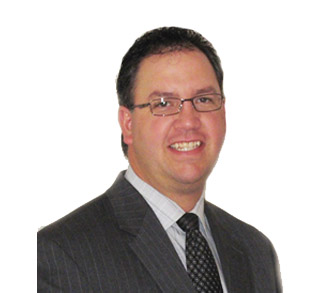 H.S. Eckels and Company is pleased to announce the appointment of Mark Kaul as our Client Service Representative for the State of Michigan.
Mark, a Michigan native, recently joined the Messenger sales team in 2017 as a sales consultant after 30 years in the funeral industry.
When he was young, he was inspired by watching his grandfather and dad, care for families during hard times, and decided to follow in their footsteps as a licensed funeral director. He appreciates opportunities to help people out in both good times and bad.
Mark enjoys hockey, skiing, hunting, and fishing in his free time. Mark and his wife of 21 years have 3 children together, and Mark considers his family his greatest achievement.
Eckels is a fully diversified Funeral Service supply company dedicated to providing quality products and outstanding service to Funeral and Cemetery professionals worldwide. Founded in 1895 by Howard S. Eckels in Philadelphia, PA, Eckels specializes in embalming chemicals and products for funeral home preparation rooms and also provides a wide range of cemetery and crematorium products. The Eckels "Impressions" cremation urn catalogue hosts the most extensive line of cremation urns.
H. S. Eckels and Company
23 Admiral Place, Guelph, Ontario N1G 4N4
Tel: 1.800.265.8350 • Fax: 1.800.914.1141 • [email protected] www.eckelsandcompany.com